Nov 29, 2023
Six months after the release of Apples Vision Pro, it has taken a substantial step toward the consumer market. According to interface news reports, the core of the consumer electronics supply chain revealed that Apple will officially mass-produce the first generation of MR products Vision Pro in December this year, and its hardware cost is roughly 1,700 U.S. dollars. Mainland Chinas supply chain i...
Nov 29, 2023
ChaoTeleWire has learned that Krypton Intelligent Technology Holdings Ltd. has publicly filed an IPO prospectus with the U.S. Securities and Exchange Commission (SEC). According to the prospectus, Krypton plans to list on the New York Stock Exchange under the ticker symbol ZK. The official introduction shows that Krypton was founded in March 2021, less than three years ago, is the fourth Chinese s...
Nov 30, 2023
Tesla is in a leading position in the U.S. energy storage market. Its energy storage business is mainly battery storage systems, photovoltaic power generation systems and electric vehicle charging equipment. According to Tide Power Intelligence, in the first quarter of 2023, among the large storage (including industrial and commercial) integrator companies in the U.S., Tesla accounted for 28% of t...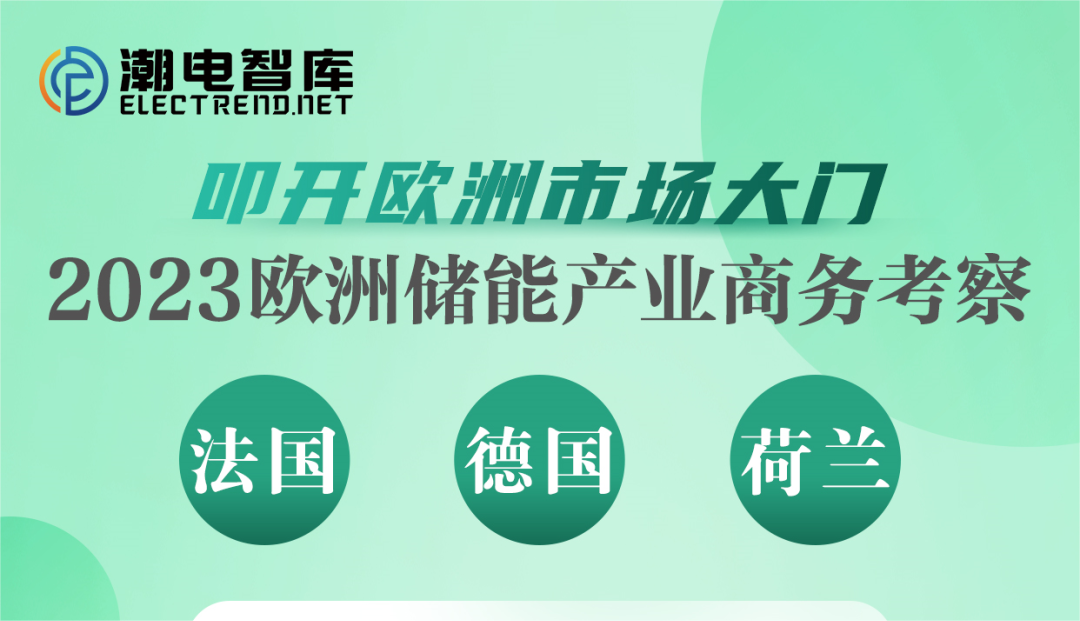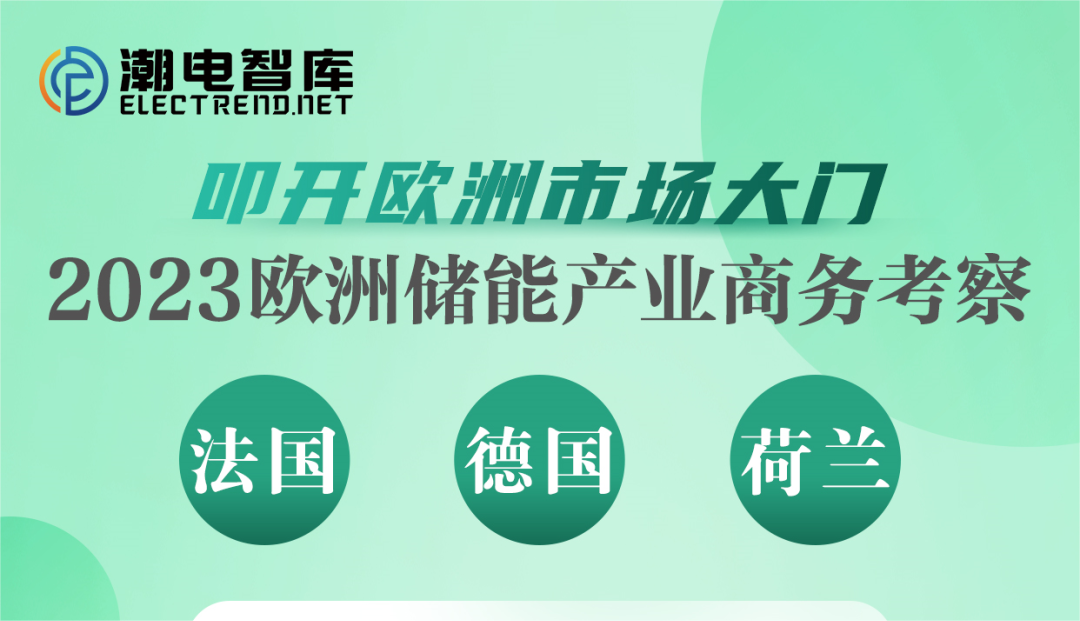 Oct 25, 2023
The 3rd European Energy Storage Industry Business Visitingwill be on soon. On April 26th,Chaodianwill go to Europe for3t...